SALE! Harald Lassen – Rainbow Session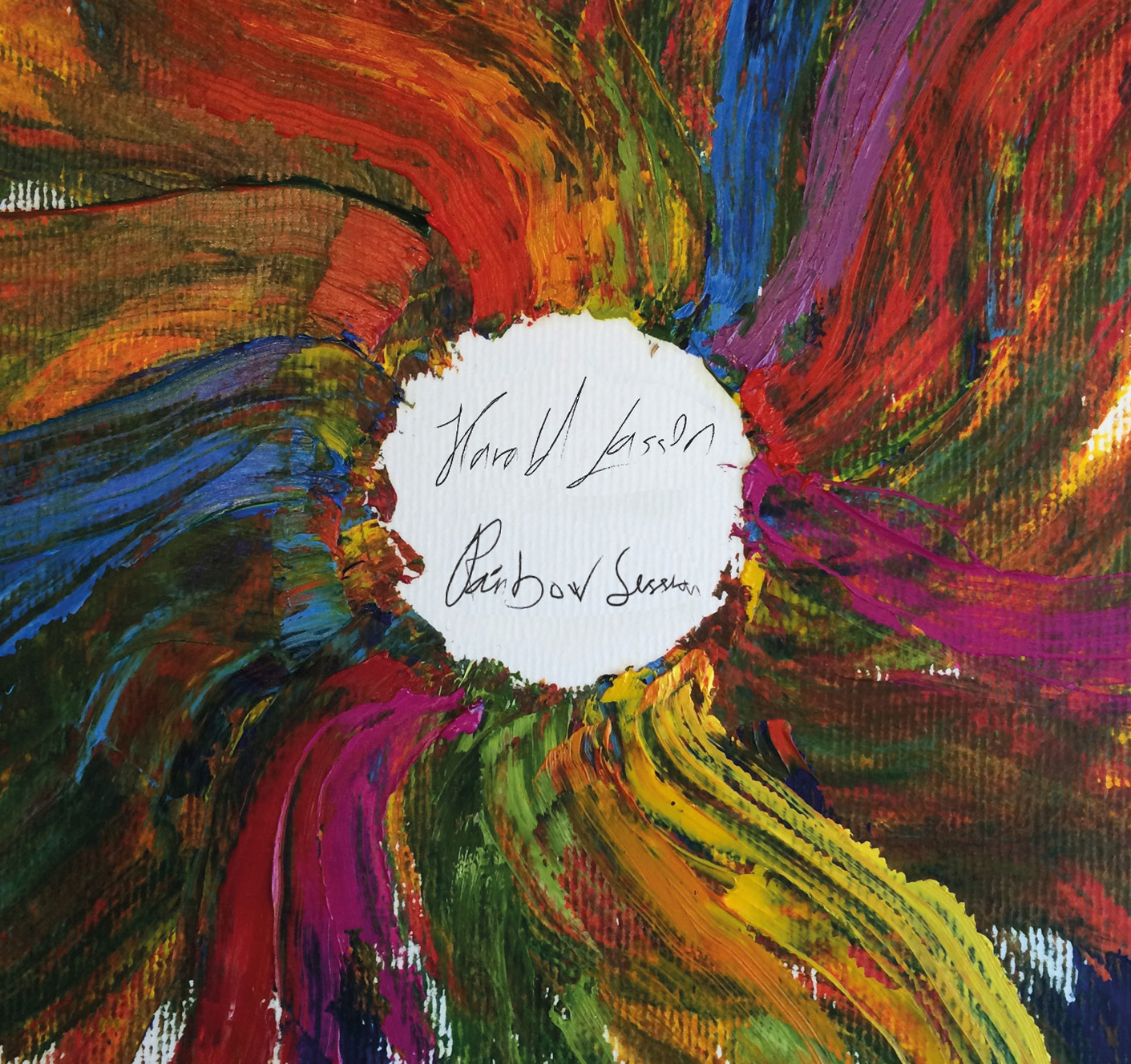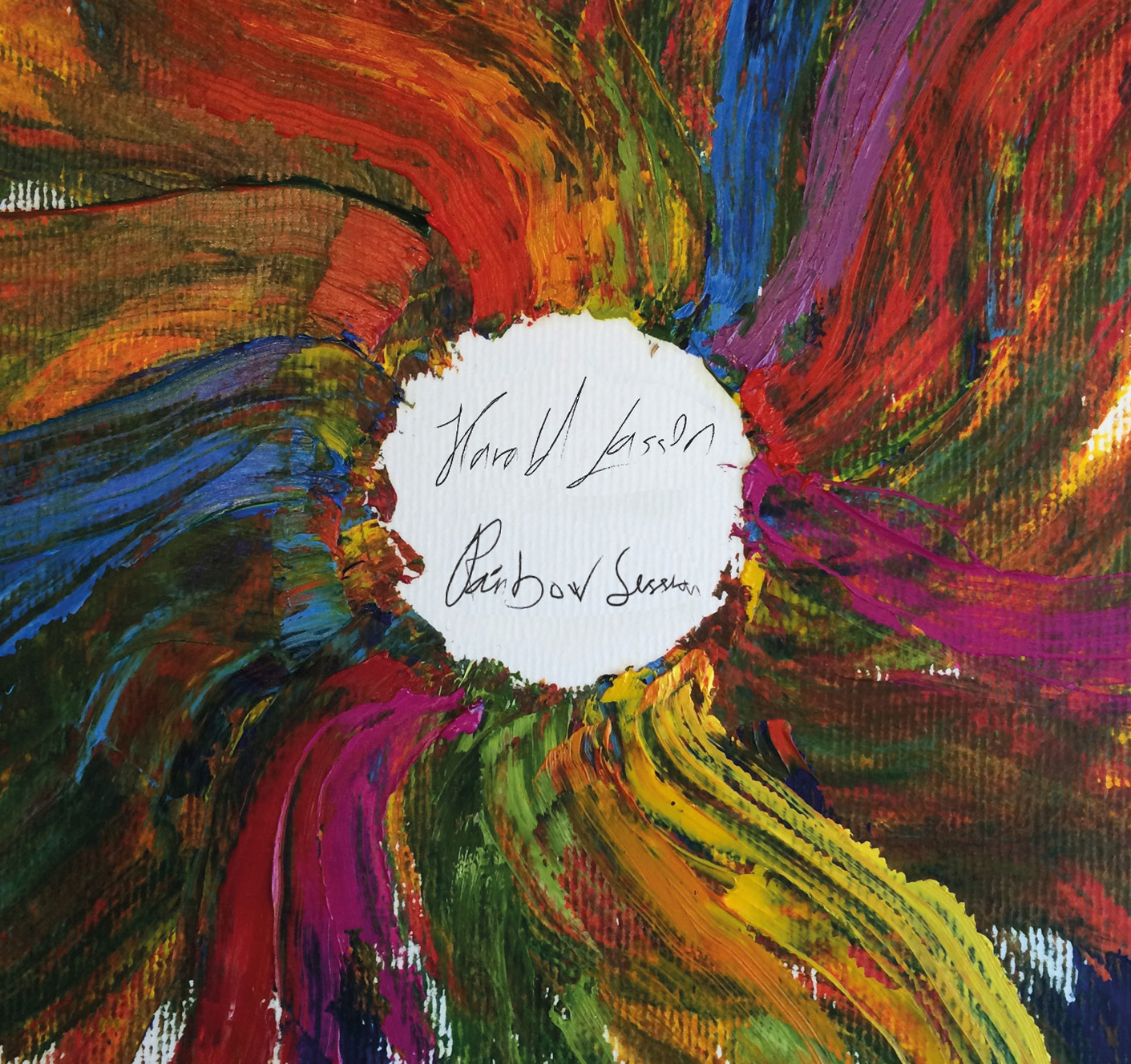 sale
SALE! Harald Lassen – Rainbow Session
Format: LP, CD, Digital, Streaming
Label: Hagen Recordings
Released: October 2016
Recorded, mixed & mastered: Rainbow Studios, Jan Erik Kongshaug/Peer Espen Ursfjord
Cover painting: Harald Lassen
Produced by: Harald Lassen
THE OSLO DEAL: if you are in, or live in Oslo - please send a direct order to hagenrecordings@gmail.com to avoid postage expenses. With the special Oslo deal you can pay via Vipps only.
ABOUT RAINBOW SESSION
Harald Lassen released his album "Rainbow Session" with Belgian musicians Lander Gyselinck(dr), Anneleen Boehme(bs) and Bram De Looze(pn), also known as LABtrio – currently one of the major talking points in European jazz. "Rainbow Session" is a very personal album which is not only referering to where the music was recorded – but also Haralds life so far and various events in recent years. Even the cover art is painted by Harald himself.
«I'm always trying to challenge myself and try to avoid being too comfortable. To invite a musicians I´d never met before and who had no idea about me and my music to do a tour was kind of crazy. Not having control and being vulnerable is essential for me in jazz music."
By a coincidence Lassen heard Lander, Anneleen and Bram in Sweden in 2014;
They totally blew me away with their interaction and musicality. I decided immediately; them or no one!»
May 2016 the trio joined Lassen for a tour in Norway. The entire album was recorded on the second day on the road, during a five hour session in legendary Rainbow Studios in Oslo. Just like Lassen's musical background and career, Rainbow Session is a collection of varied music focusing on strong compositions inspired by impressionistic and classical music, major chords, the 70´s and life so far.
"The most important thing for me is to be personal, both through titles and through the music. The strongest composition in this project is Anneleen, Bram, Lander and I. We are the music."
Press
One of the most important jazz albums this year - Dagens Næringsliv
The musicianship, soundscapes and compositions are all present to such an extent one can't help but be impressed - Jazznytt
Norway´s new talent with fresh and characteristic music - JazzTokyo
What a fun and wildly expressive album! - BirdIsTheWorm
Acoustic jazz at its best! - Dagsavisen
What a debut! - Tor Hammerø
Beautiful! - LondonJazzNews